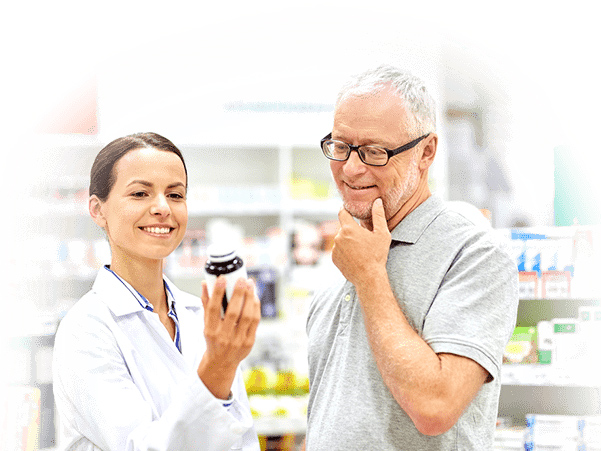 Why partner with us?
We offer various business models that helps our clients improve performance, reduce cost & risk by providing tailor-made solutions.
First-hand knowledge of local cultures & business custom
It's our business to have in-depth understanding about the market and its evolution. Because when we understand the market, we can better accelerate success. In addition, we have established a vast network of relationships and access to key stakeholders, advocates, which our clients can leverage on to streamline every aspect of market penetration process. This eases the product penetration in a faster and cost- effective manner without having to invest in fixed local infrastructure thereby minimizing the risk. Our capabilities are able to help you doing business less complex by predictive data analytics, unique market insights, accumulated best practices.
Operational excellence and resourceful
We combine the best strategic brains in the local pharmaceutical industry with in-depth market understanding and advantages of scale to create a better smarter and faster way to bring your products to the market. We are keen of pioneering best practices by working together across all disciplines from market insights to strategy planning to launch excellence to deliver the highest level of service excellence.
Pro-active & customer centric
Our motto is to serve our customers best with intimated understanding and making customers happy, we grow clients' businesses. We take care of your entire product development and secure, increase market share, improve performance by providing leading marketing & sales competencies. Our team works pro-actively with customers for their interest & benefit providing high-value counsel, customized solution and on-the-ground logistics to "make things happen".
AVAILABLE DIVERSE SOLUTION
Our biz model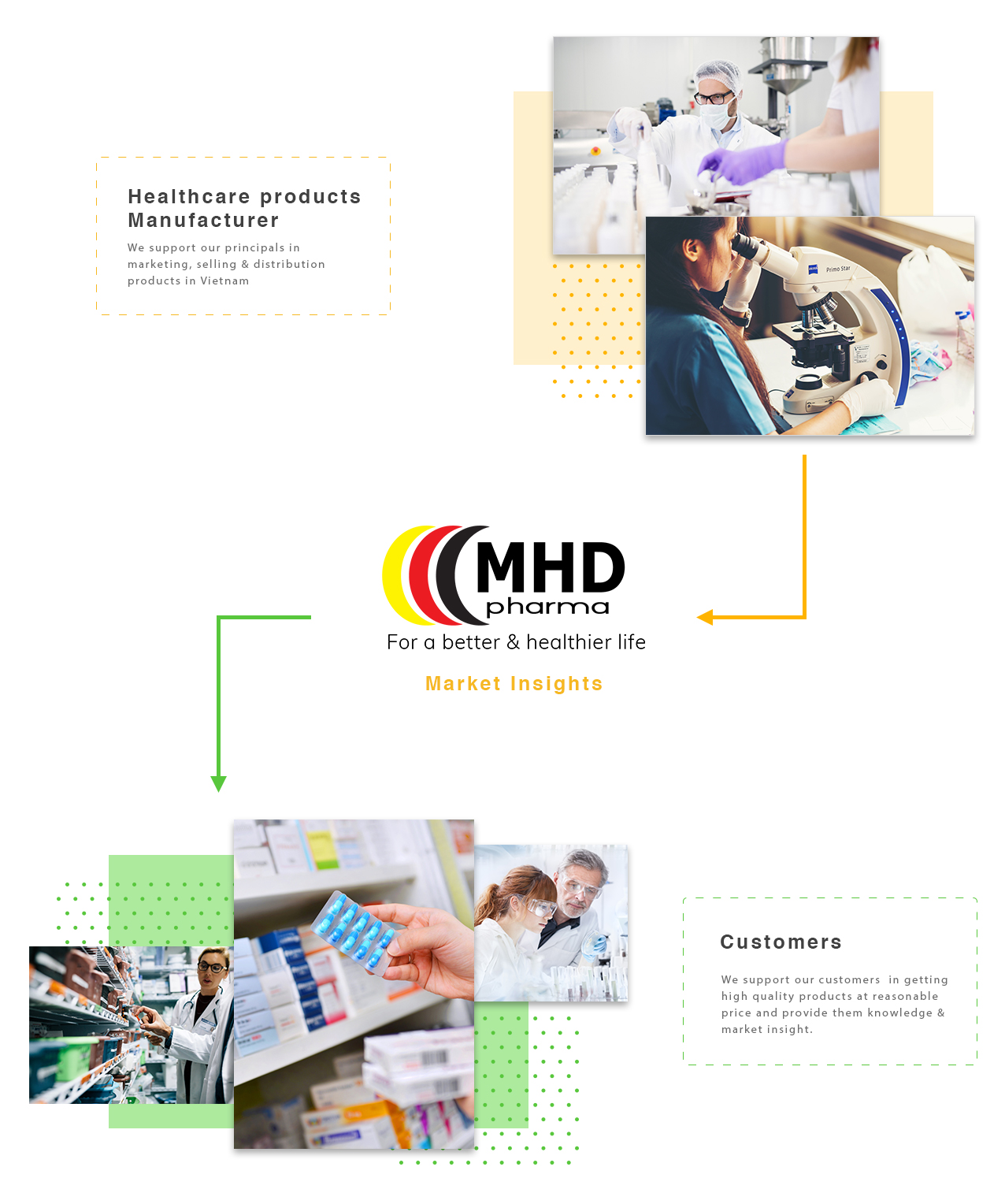 Build brand trust
Our product lifecycle management process supports to bring new products to market,
accelerate the development of products with reasonable operating costs.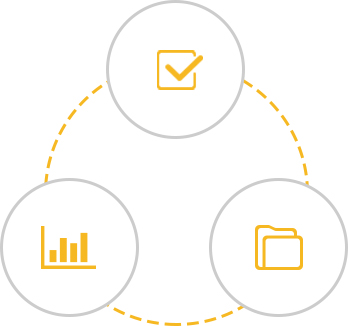 Step 1: Evaluation & preparation:
We perform market reassessment for senior brands. Market assessments always include an overview of the current market situation and future development possibilities. Assessing the ability to register for products of partners in Vietnam market & offer appropriate solutions.
Step 2: Deploy
We provide a variety of services such as: dedicated or shared sales team solution, trade marketing program/campaign to pharmacies & markets, medical marketing advice and strategic development
Step 3: Post-marketing evaluation
We conduct post – marketing evaluations to ensure the proposed strategies are closely aligned with previous commitments and agreed results.
With the objective to optimize and maximize the resources, our contract sales model offer a solution for effective channel management and marketing strategy execution.
Based on situation of each brand/portfolio, our team of experts will develop a tailored, insight based approaches that grow market share and share of voice for new and mature products.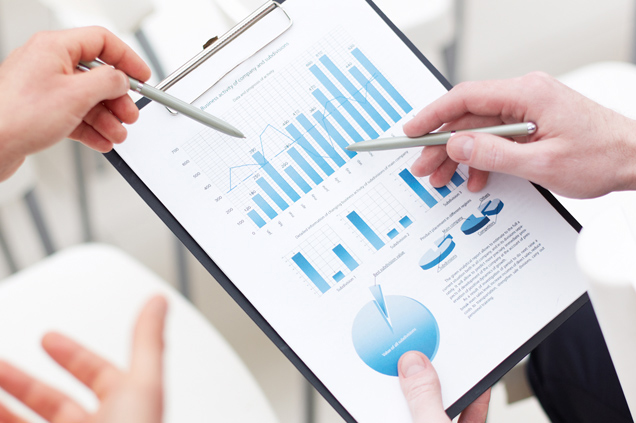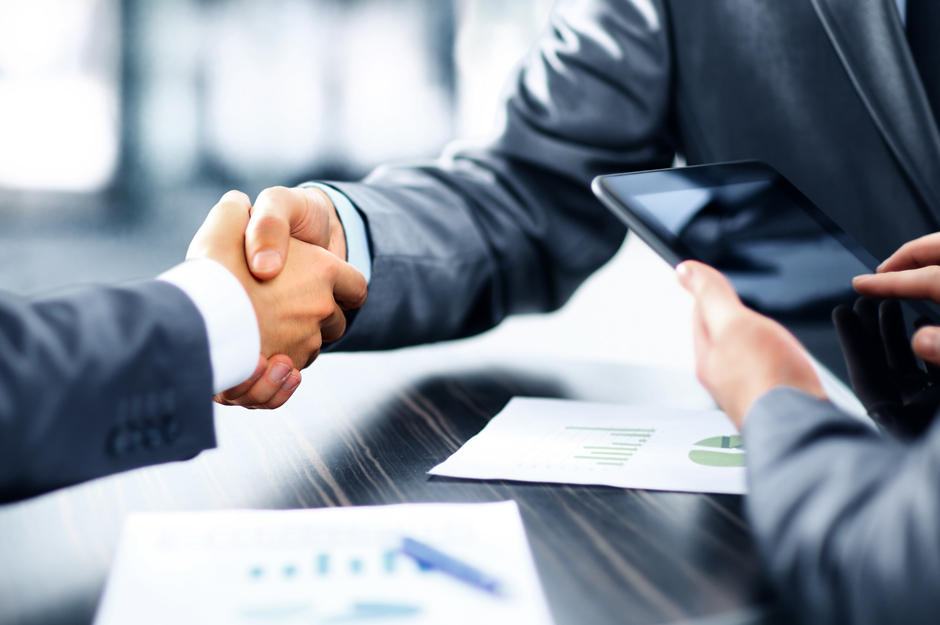 Our capabilities and solutions let us solve familiar needs, newest challenges and expectations to met your requirement. We offer different business models including:
In-licensing models
Agency models managing all product activities
Contract Sales Organization (CSO)
Regulatory and Medical Consultancy